Kupang Sejahtera Regency is available to Kupang residents and newcomers who wish to have a house or business in a strategic area located on the corner of two main Kupang roads.

Concorde Type 90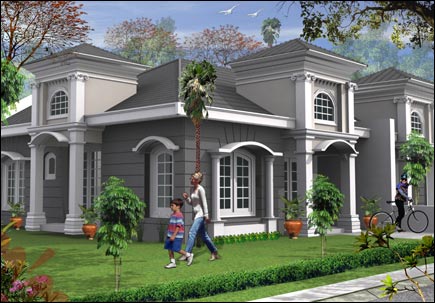 With easy access and complete facilities in the immediate area, this makes it the best reason to choose "Kupang Sejahtera Regency" as your ideal home.

Louvre Type 70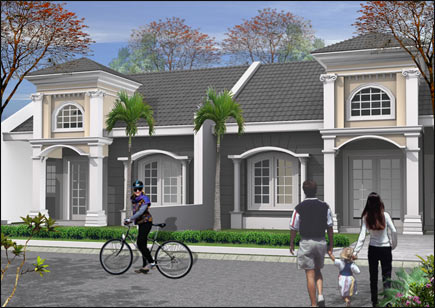 With it's classical design concept comes a slim-line,
comfortable and natural layout.

Ruko Kupang Sejahtera Regency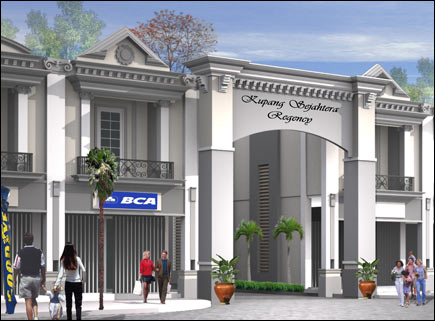 The elegant RUKO concept in a strategic location is the answer
to your needs.We provide a place of business of the highest quality superior in location, facilities, comfort and appreciating
investment value.







PT. Pembangunan Sehat Sejahtera has a BRAND NEW LOW COST housing project called "Pondok Indah Matani" in the Penfui District open for application NOW and scheduled for opening in 2010. Please find some floor and site plans here and Contact Mr. Bobby Lianto NOW for all the details.

With more than 300 units available... Now is the time as homes are going fast!!!