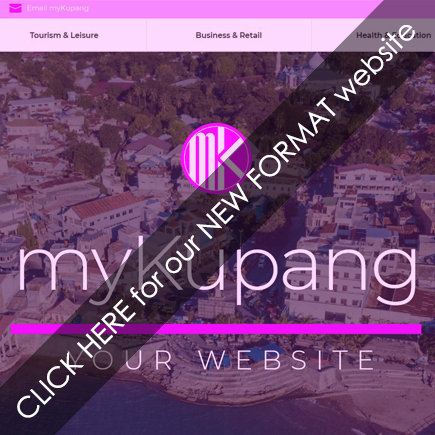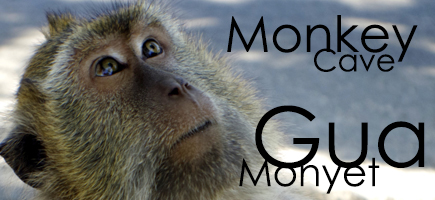 What is it???
The Monkey Cave is an area just out of town where you can meet dozens of friendly monkeys uncaged and living free... Be sure you take some food for them so they remain in a happy mood...

How long does it take???
A short 30 minute car ride from most hotels in the Kupang city limits will get you there... Normally about an hour there is more than enough... Total time 2-3 hours from the time you leave...

Where exactly is it???
Located on the main road heading from Kupang City to Tenau Harbor following the lower seaside route... Most taxi drivers know exactly where it is and is locally known as "Gua Monyet Tenau"...

How do I get there???
Because no local transport passes along this main road, your best chance to get there is by either local taxi (ask your hotel reception), Grab Car (App required), or Gojek (Motorbike App)...

What can I do there???
The Monkey Cave has a small concrete walking path up and passed some cave entrances with some seating along the way if you wanna stop and rest or take selfie photos with the monkeys...

Anything I should remember???
Treat the monkeys with respect, don't have on loose items like hats, sun glasses or handbags because they will steal anything... Best to never smile or show your teeth as this is a sign of aggression...