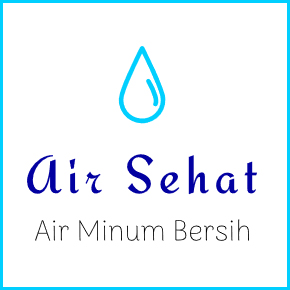 Clean, healthy water is our business
Australian made purification system

Air Sehat Drinking Water is the only alternative for anybody who wants to make sure they're consuming the cleanest most pure water available in Kupang.

Air Sehat drinking water is fully registered, certified and endorsed by the Kupang Health Department and has the highest rating of compulsory testing that is given.

So give us a call - we also deliver free of charge!!!